Mason County Public Libraries

Branches: New Haven Public Library Mason City Public Library Hannan Public Library
Our Mission Statement:

The Mission of the Library is to provide diverse and popular materials and personalized service to our public and to foster children's appreciation for reading and learning.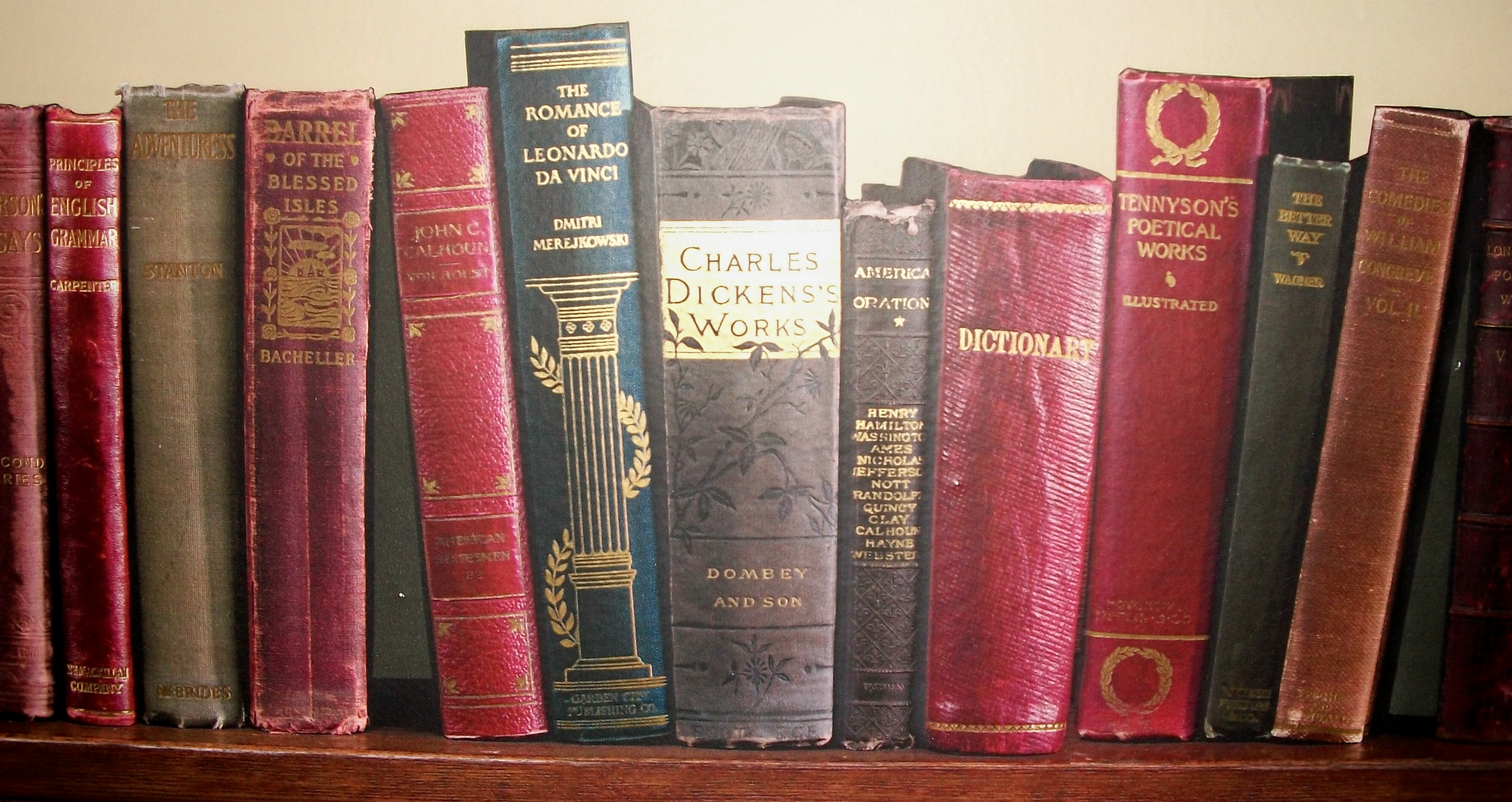 Library Cards are free with proof of identity, such as a driver's license, and two recently delivered pieces of business mail with the applicant's correct current address.
Computers and Free WiFi (wireless internet) are available for public use.
Black and white computer print-outs, black and white copies, and fax services are available for small fees.
A Notary Public is available during all hours of operation. Notarization is free, but proof of ID is required.
Programs are presented for children, adults, and families, in a wide variety of topics for educational and entertainment purposes.