Mason County Public Libraries

Branches: New Haven Public Library Mason City Public Library Hannan Public Library
Our Mission Statement:
The Mission of the Library is to provide diverse and popular materials and personalized service to our public and to foster children's appreciation for reading and learning.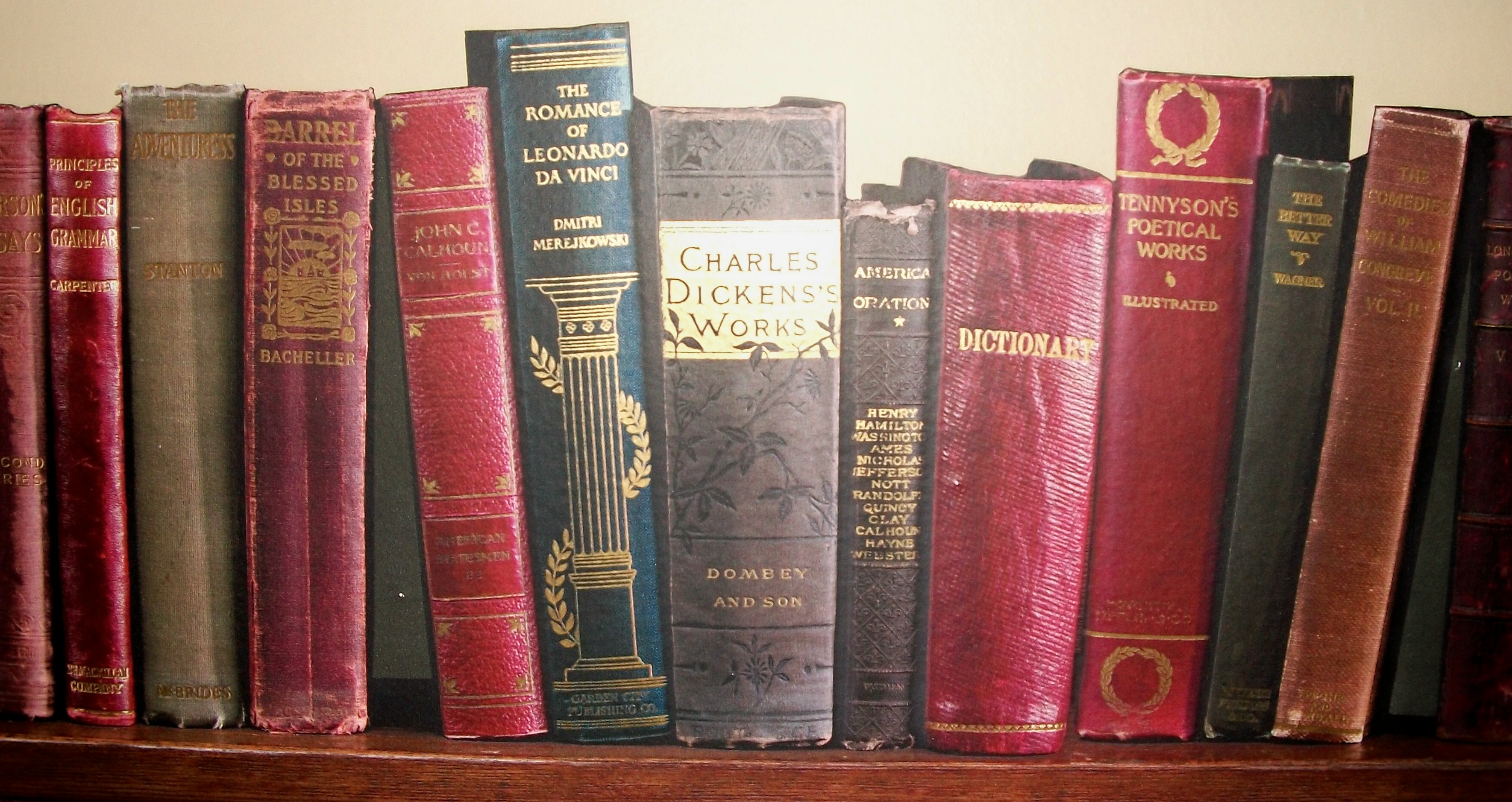 Library Cards:
The first card is free with proof of identity, such as a driver's license, and two recent pieces of business mail to prove current address.
If a library card is lost, a replacement is $1.
Story Hour:
Each branch has Story Hour for children of ages 3 & 4. The once-a-week program runs through the school year, from autumn to spring.
Fines for Overdue Items:
Books and Audios $.10 per day, per item
DVDs $1 per day, per item
Computer Services:
Internet access for job searches, research, online classes, social networking
Programs for writing papers, resumes, letters, creating presentations, charts, etc.
Black & White Computer Print-outs: $.15 per page
Black & White Copies: $.25 each
Fax Services:
Sending & Receiving -- $1 per page
WiFi Hotspot:
Free access to wireless Internet
Notary Services:
A Notary Public is present during all hours of operation.
Notarization is free, but proof of identity is required.